Full day story
Only if I am present all day can I tell your whole wedding story.
I think nothing should be missing from your story. That is why I can only be booked for full weddings. You will receive a wedding report from me with the most important ingredients in your life: yourself, family and friends. In the pictures you can see how everyone experienced the day and what fun happened. A niece who secretly sweetened the cake. An intimate moment between you together. Colleagues who are nervously preparing for a speech. And of course the kiss.
"Big moments, but also small highlights."
You will receive a preview immediately after the wedding day, and after that all photos will appear in your own online gallery.
I also deliver a slideshow with all highlights. Together we make a beautiful, luxurious album of your favorite photos that will take you all the way back to the wedding day.

All IN ONE
All day photography, your personal online gallery, a luxurious wedding album and a slideshow.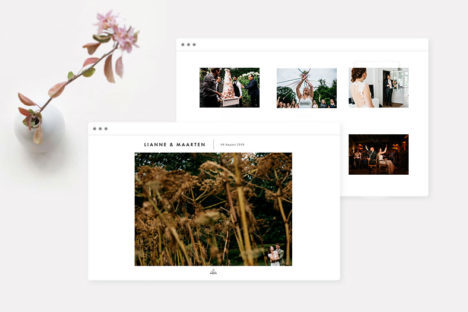 Your personal online galery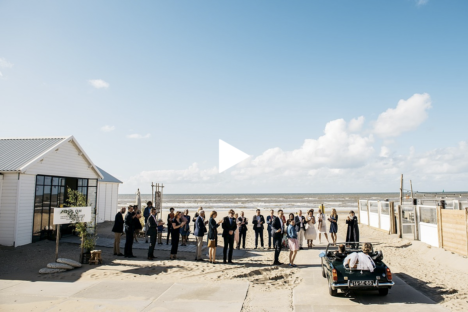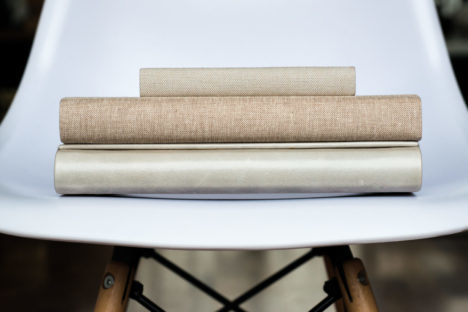 CHECK YOUR WEDDING DATE
My availability is changing everyday, reserve your spot and check your weddingdate.
Frederique & Steven
Testimonial
"Tessa is fantastic! She is invisible; I hardly noticed that she was around during our day. As a result, our photos have become very natural and spontaneous. Tessa is a nice person. The contact before and on the day itself was super relaxed. My husband and I are very happy with the pictures of our day, the artistic style of Tessa (she plays with the lighting, among other things) have turned them into unique pictures. We are 100% satisfied !!! "
This is a review on The Perfect Wedding.nl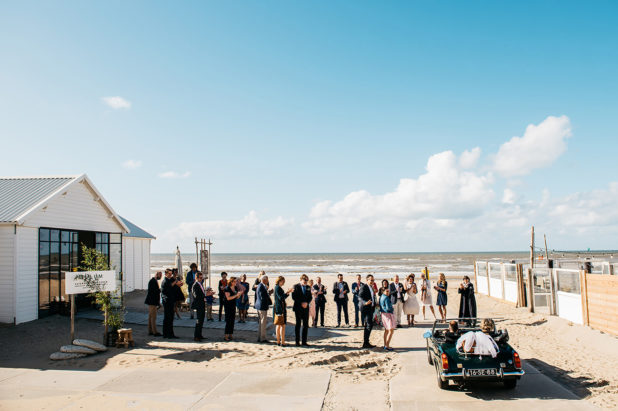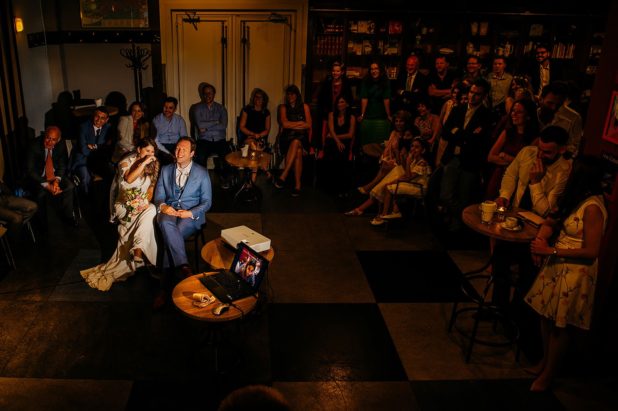 Pricing
All in one
Because I think it is important that there is a match, I work with an introductory meeting. Here we check whether there is a click and whether your wishes match my philosophy, style and working method. In this conversation I will also tell you more about the content of my product: your whole story in photos.
If there is a match, you insure your wedding date by means of a deposit of 350. You can transfer the remaining amount of 2150, – after the wedding if you have received the preview.
CHECK YOUR WEDDING DATE
My availability is changing everyday, reserve your spot and check your weddingdate.