CHECK YOUR WEDDING DATE
My availability is changing everyday, reserve your spot and check your weddingdate.
AWARDS & PARTNERS
I've been recommended as a wedding photographer by the fantastic wedding blog 'Zank You'. Take a good look at their site for some great articles that mention me.
As a wedding photographer I've won an award from The Masters of Dutch and Belgian Wedding Photography. That award means so much to me, because the judging was done by an international jury of wedding photographers.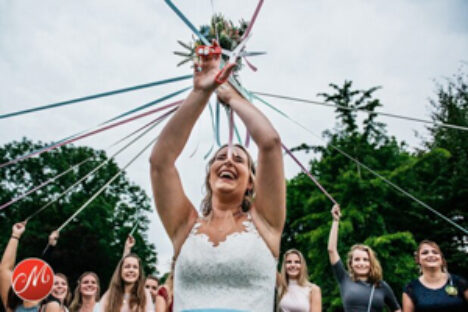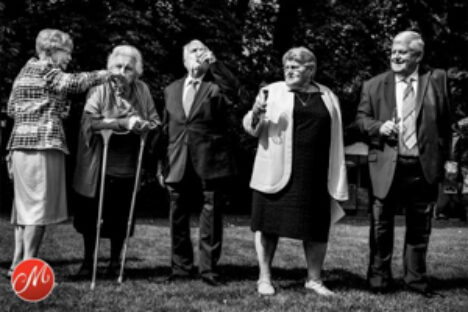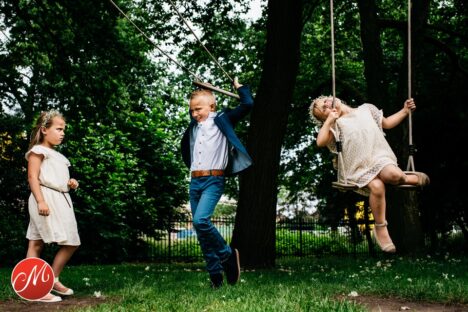 DO THE WEDDING DATE CHECK
My agenda for 2022 is already quite full. But why not check if I'm available for your wedding day?