HOW IT REALLY WAS
I GIVE YOU A FULL PHOTO-STORY THAT SHOWS HOW YOU EXPERIENCED YOUR WEDDINGDAY. I CAPTURE ALL BIG MOMENTS AND SMALL HIGHLIGHTS. BUT ESPECIALLY THE LOVE BETWEEN THE TWO OF YOU AND EVERYONE THAT'S IMPORTANT TO YOU.
Emotion and authenticity.
My style is narrative, spontaneous, lively, authentic, unconventional and full of emotion. I show how it really was. From the moment you see each other for the first time to the cake that almost fell over. So not just romantic pictures ;).
A day full of stories.
A wedding consists of stories. The tension while getting ready, put on the dress with your mom. Dad's watery eyes when he sees his daughter in her wedding dress for the first time. Nephews and nieces secretly eating the cake. Intimate moments together. Your friends nervously preparing a speech. All the moments that you want to remeber. I create spontaneous photos that are more than just looking good.
Like a NINJA.
I take photos without you realising it. I think it's important that you have the time of your life, and don't have to worry about how you you look on the photo. That's my concern. Your wedding is a party and it should feel like it.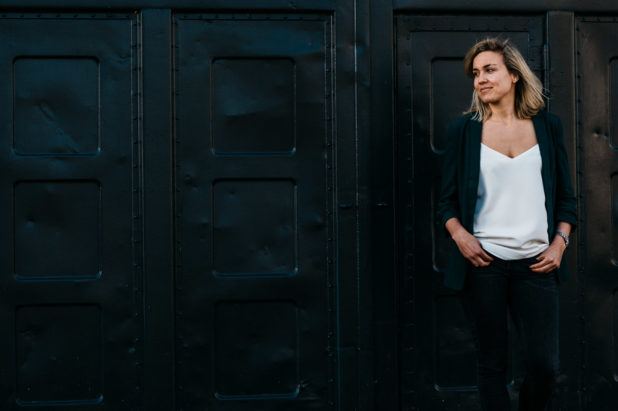 I am a photographer, adventurer and sporty spice who enjoys life. Humor, fun, relaxation, connectivity, family and friends are important to me. I see the beauty of life and prefer to capture it at a wedding. Read more about why I think wedding photographer is the best profession in the world | Dutch Wedding Photographer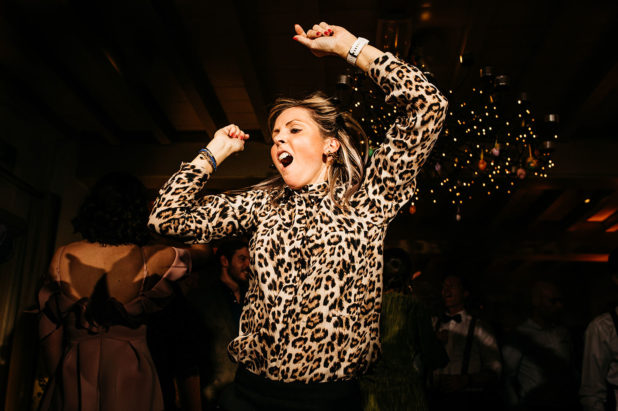 I love telling your whole story. From beginning to end. If you choose me, you will receive photos of the entire wedding. The report shows how you experienced the day and how much love there was. I do not only focus on you, but also on your friends and family. | Dutch Wedding Photographer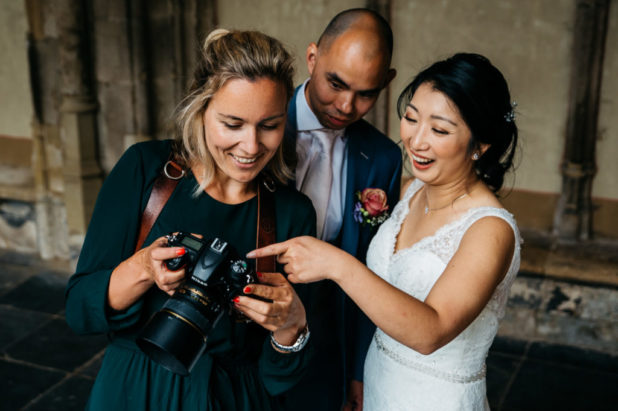 One of the best things in life is meeting new people. Contact with me is always personal and informal. You can ask me questions day and night. Feel free to reach out! | Dutch Wedding Photographer